Concierge Primary Care is a subscription-based Family Practice model in which people pay practitioners directly via an out-of-pocket retainer. The biggest difference from the traditional system is that medical practitioners can work around insurance providers. This means their offices don't have to spend as much time on paperwork and generally don't need to worry about restrictions on the treatment options they are able to recommend to patients.
Juvenate Offers Urgent Care/ Acute Care. Urgent Care is the middle ground between your primary care provider and the Emergency Department, Avoiding long lines at the E.R. If you have a minor illness or injury that can't wait until tomorrow, Urgent Care is the way to go. Also, it is a good option if you have illnesses or injuries without other symptoms, or if you do not have other underlying health conditions.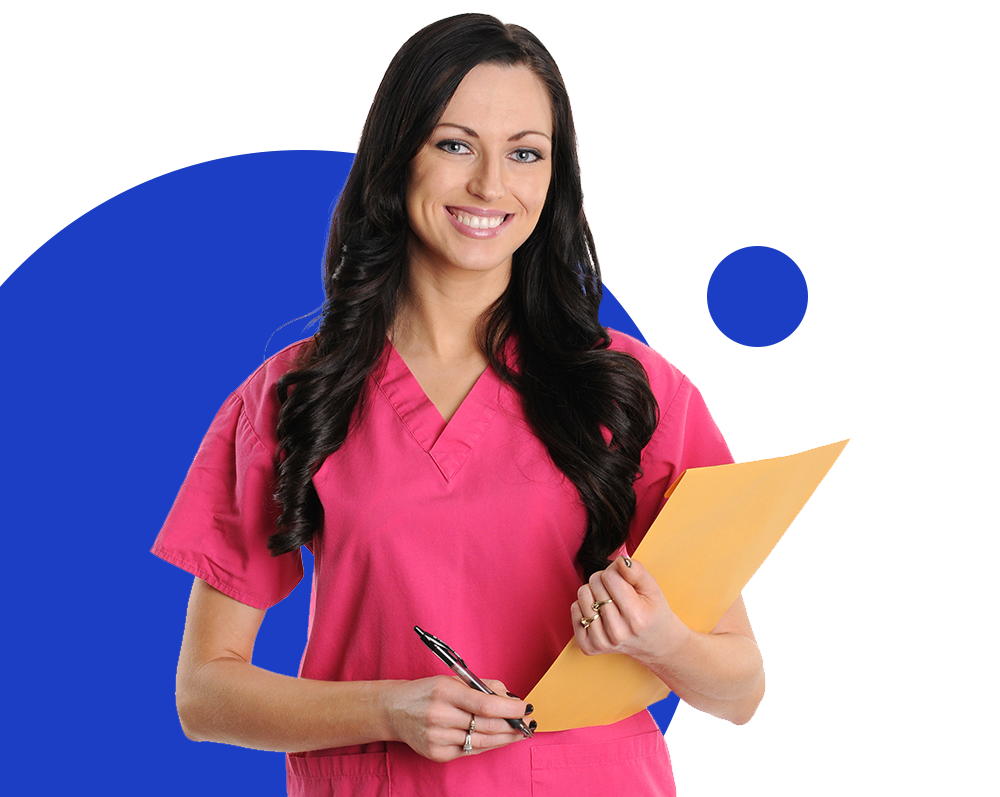 For Your Health and Wellness
The national average typically falls around $150 per month. Most clients of our concierge practice can expect to pay as low as $100 a month. Because concierge practitioners utilize this retainer structure as opposed to relying on insurance, they usually have more time to spend face-to-face with the people they treat.
24/7 direct communication with your practitioner

At home services available

Focus on preventative care

Less need for ER and urgent care clinic visits

Help navigating the fragmented health system

Same day or next day appointments

Little or no waiting in the office

Comprehensive annual exam

Holistic approach to healthcare
Monthly Routine Benefits
Juvenate understands that true insight leads to optimal health, which is exactly why we offer best-in-class concierge medicine to the Florida Panhandle. Our members are treated like family. Meet with us today to enjoy the peace of mind that only comes from being connected to a compassionate physician who knows you by name.

Our low monthly rate covers any and all primary care we provide in the office and an additional 15% off all Aesthetic services. If you have any questions or concerns about your financial options, give us a call, and we will work with you.
We look forward to helping you on your journey for better health and wellness. So get feeling better now by booking a meeting today!