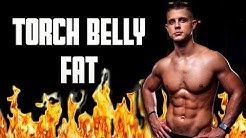 Fitness Program
Each fitness plan is custom created by on in house fitness expert Matt Lane. Matt is a ACE-CPT, Behavioral Change Specialist & RN and has been in the Fitness and weight loss industry for over 13 years. Your custom fitness plan will tell you exactly what it takes to reach your ideal fitness level. Our personalized fitness plan includes daily accountability and a direct line to the Matt 24/7. Our provider will be there to assist you to stay on tract to see real, measurable results.
We have assisted clients of all ages, backgrounds and physical abilities reach their ideal fitness level. We will work with you to create a custom fitness plan that is right for you and your body. With us you will discover what it takes for you to rapidly loss body fat and keep the pounds off for good.
What do I get with 4 Week Full Body Solo Challenges?
✅ Access to Matt Lane Fitness app
✅ New challenge & workouts/4 weeks
✅ Instructional vids w/each exercise + alternates
✅ Daily to Do List(In App Calendar)
✅ Everyday Nutrition Guide ebook
✅ MLFit Mental Fitness & Nutrition Education
✅ Track progress in the app: photos, measurements
✅ Earn social shareable milestone badges in the app
✅ MyFitnessPal & Smart device Integration
✅ Ask your questions in Q&A Thread 4WFBSC
✅ Join 1 week prior for Prep Week
✅ First challenge: 6 resistance/1 stretch day per week
✅ Following challenges: 5 resistance/1 stretch/1 active rest day(ability to reschedule workouts to fit your life)
✅ Any fitness level
✅ No equipment required & optional: DBs & bands
✅ Behavior change, fat loss & habit formation
Charged every 4 weeks. Cancel at any time.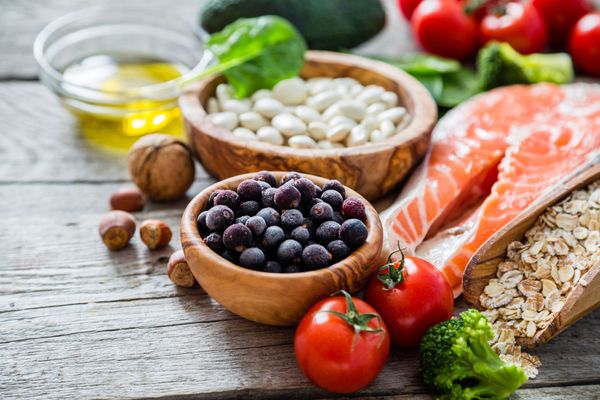 With Fitness comes Diet
The right diet plan is key to weight loss. Many times folks will read about a diet plan in a magazine and decide to try it out. Yet, getting the right diet plan for your specific body type requires input from a doctor. Your diet directly affects your mood, energy levels, hormones and so much more. The wrong diet plan can lead to serious, unexpected side effects.
A poor diet plan can also lead to the 'yo-yo effect'. This happens when you lose weight from a diet plan for a short period of time but then quickly regain it. What makes us different is that when we get started, you will follow a diet plan created specifically for you and your body. Before we get started we will pin point exactly how your body handles food on a molecular level and create a personalized diet plan based on foods you enjoy.
Get Started Today!!
Prepare yourself for behavior change, fat loss and habit formation. You will receive a new challenge every 4 weeks with NEW workouts w/instructional videos for each exercise. These challenges allow you to reschedule your own workouts to fit your schedule with 5 resistance training days, 1 stretch day & 1 active rest day. They are designed for any fitness level with the ability to alternate movements to be easier or more difficult. They only stop if you stop.
You will be charged every 4 weeks. You can cancel at any time.
Get in touch to get started!