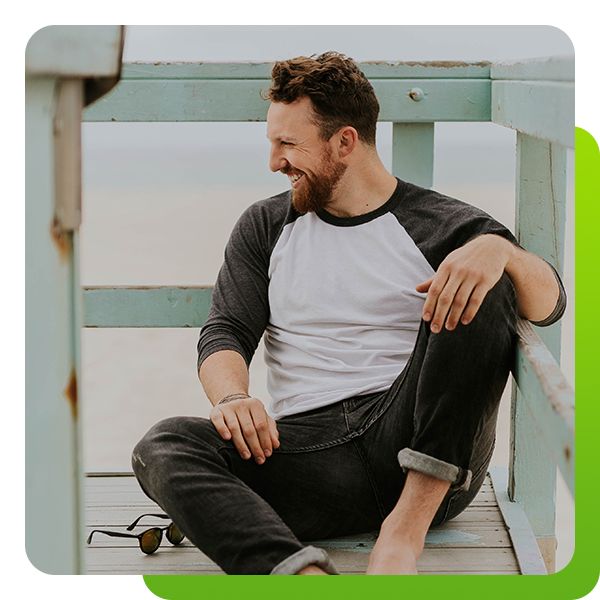 Our Hair Restoration Treatment
At Juvenate we understand that hair loss, at any age, can be embarrassing and unattractive. It can make a person look prematurely aged and can detract from other features of the face, giving unwanted attention to balding. With hair restoration personally designed for you we will take you one step closer to fighting hair loss that has already begun and stopping it in its tracks before it worsens. The Procedure is minimally invasive and produces some of the best results on the market.
Our approach is completely natural and safe. Your hair restoration procedure will involve blood drawn from your own body to stimulate the rejuvenation of hair follicles.
The procedure involves small injections into the targeted area. There is no Recovery or downtime after the procedure. Resulting in the most natural look, stimulating growth in your own natural hair pattern. This procedure can be performed on any part of the body where hair growth is desired. So, what are you waiting for? Call us today to start your journey to your newer, younger, fuller head of hair.
Schedule an Appointment
With Juvenate, you get the one-on-one attention of experts who want to understand your unique circumstances and goals when it comes to hair restoration. With our help, you'll be able to access hair restoration on your terms and enjoy the results
Get in touch to get started!