Effective Joint Pain Treatment
Joint Rejuvenation Therapy is an advanced, non-surgical treatment protocol and is one of the MOST EFFECTIVE treatments today to help the body heal and regenerate tendon injuries, ligament damage, degenerative joint disease "bone on bone" and "Osteoarthritis". Conditions like these are painful, immobilizing, and can be difficult to treat once scar tissue begins to form. Micro-tears in soft tissue from overuse, injury, or trauma can lead to painful inflammation in the joints and tendons.
Juvenate, Offers Cutting Edge Technology to Safely Heal Tissue and Joint Damage Without The Side Effects- giving you more options when it comes to your joints and body. The reality remains the same — you want to restore mobility as soon as possible with little to no downtime without invasive surgery.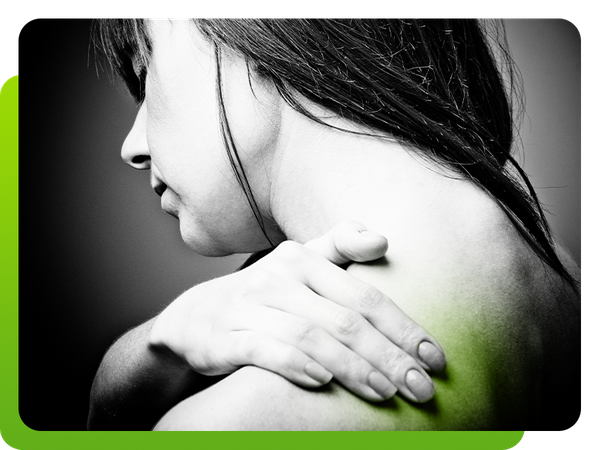 Non-Surgical Joint Rejuvenation
To help you return to the activities you love, our expert team at Juvenate offers Non-Surgical Joint Rejuvenation Therapy procedures to help alleviate your pains without relying on complex surgical procedures or medication.
Over time, scar tissue forms, making full recovery more and more difficult. This type of degeneration will continue to worsen unless treatment is applied to the damaged or weakened area. As the problem worsens, it decreases the persons quality of life and they tend to not have to "modify" their activities or quit them altogether. We have helped hundreds of patients to get their life back and be able to enjoy their activities again WITHOUT MEDICATIONS AND WITHOUT SURGERY!
Conventional treatments include prescription medications, steroid or cortisone injections, and surgery. These types of treatments may offer some pain relief; however, they often come with unpleasant side effects. Prescription medications, nonsteroidal anti-inflammatory drugs (NSAIDS) and steroid injections only mask the symptoms. Surgeries are irreversible and can create further complications.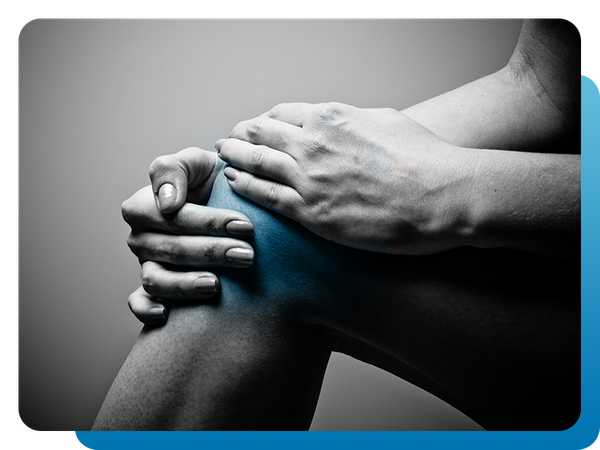 How Can Non-Surgical Joint Restoration Help Me?
As we get older, or due to sports injuries or other lifestyle factors, it's fairly common for our joints to deteriorate. This can be painful, can limit your range of motion, and can generally inhibit your quality of life. Using non-surgical, regenerative medicine like PRP and stem cell therapy, we can restore your joints, without the need for surgery or a long recovery period. Some of the benefits of non-surgical joint restoration include:
Full range of motion
Restored quality of life
Pain-free joint function
Improved body alignment
Easier recovery from injuries
We offer non-surgical joint restoration treatments at Juvenate, which can utilize naturally-occurring growth factors and restorative compounds, created by your own body, to encourage joint health and proper functionality.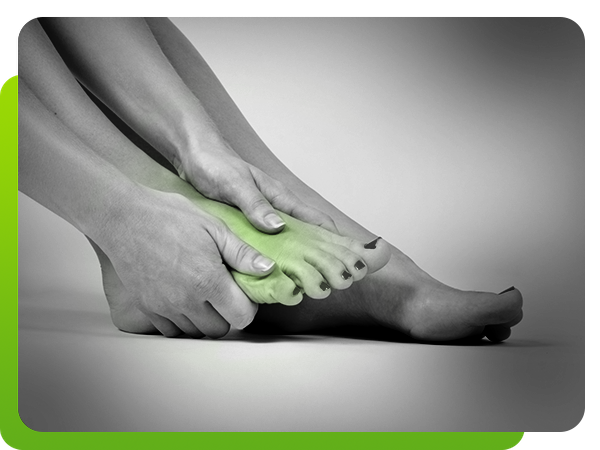 Customized, Individual Treatment Plans
One of the things that sets us apart here at Juvenate, is that we understand your treatment is never a one-size-fits-all scenario. Every patient who comes through our doors brings with them not only a unique body, but a distinct set of individual needs, as well. We'll work closely with you, to learn about what brought you to us, and we'll develop a treatment plan based on your individual needs, so you can once more enjoy a full quality of life.
If you think non-surgical joint restoration might be a great way to once again enjoy your fullest quality of life, we might have the answers for you here at Juvenate. We offer non-surgical joint restoration therapies that can help bring you right back to restored function, all without the need for any invasive procedure or the recovery times that often follow. Reach out and set up your in-person consultation today!
There's no need to live with chronic joint pain and limited mobility. At Juvenate, we want to help you enjoy the life you want instead of worrying about how your joints will feel when you get up in the morning or if they will cause issues during your day to day life. Schedule a consultation with our Panama City or Santa Rosa Beach clinics today!