About Us
Juvenate is on a mission to bring world-class wellness services to Northwest Florida. We understand that you have a unique story, and we're passionate about bringing confidence, health, and joy to your journey. Our facility features the industry's premier equipment and employs specialists who are truly dedicated to what they do. When you let us take care of you, you can rest assured that you'll receive personalized, carefully considered treatment on your terms.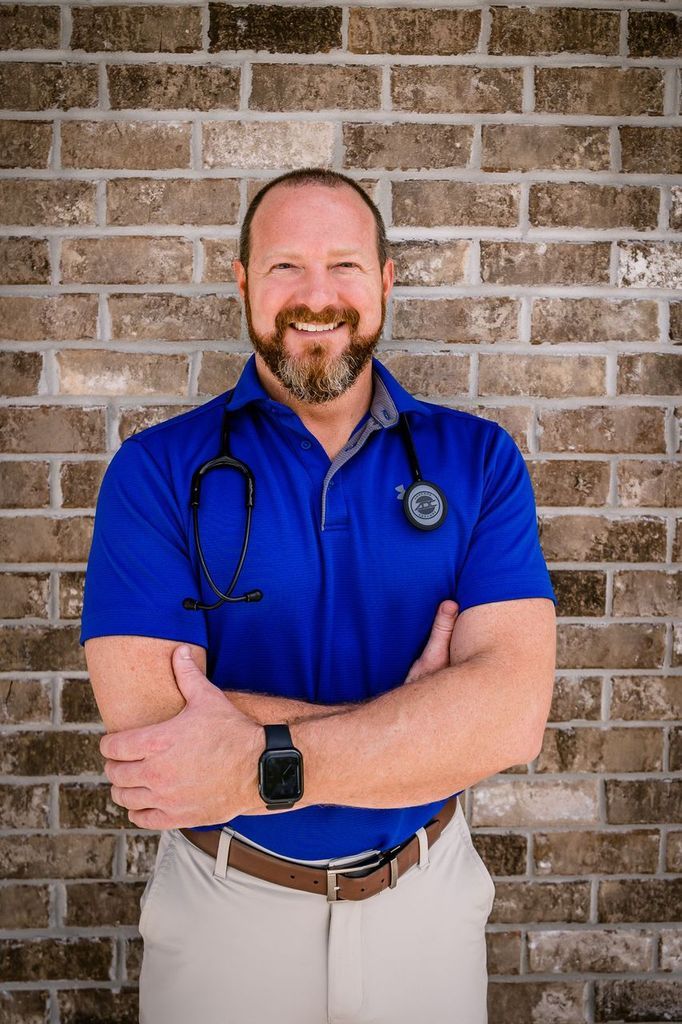 Brad Whitfield APRN, FNP-BC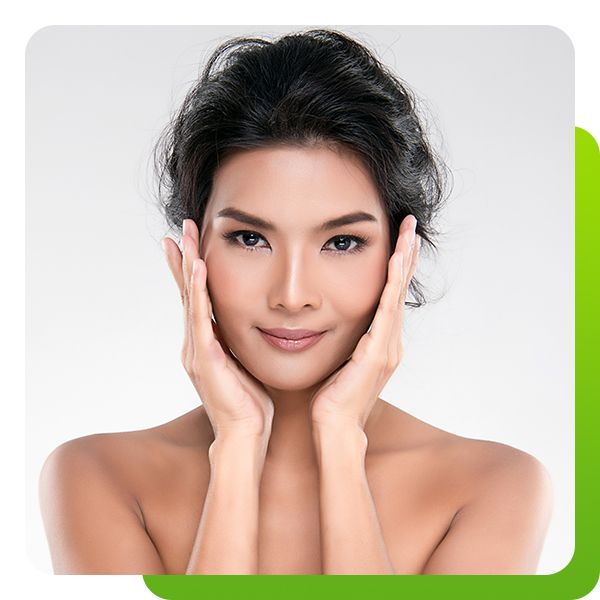 We're Here For You
When it comes to our bodies, things can get complicated! Depending where we are in life and what we want to see in ourselves, medical spa treatment can be life-changing. At Juvenate, we offer a full array of services so you can access whatever you need. From IV hydration that ease physical strain and stress to Microneedling lifts that prompt the skin to renew itself, our treatments are designed to harmonize with your natural systems and leverage your body's own power. You'll get access to a staff of highly trained specialists licensed in their areas of expertise. They'll keep you in the driver's seat and collaboratively guide you through all of your options. You'll feel empowered, supported, and maybe even inspired!
Schedule an Appointment
We know that life is busy, hard, and oftentimes exhausting. Sleep and food can go a long way, but if your body is still feeling worn down, choose our IV hydration We'll give your body the hand-up it needs and provide care that you can trust
Get in touch to get started!