Juvenate
Health & Wellness Center
Juvenate is a World Class leading provider in Non-Surgical Joint Rejuvenation, Sexual Enhancement (Erectile Dysfunction)
As a Primary Care Clinic Juvenate also offers: Concierge Medical Service, Weight Loss, IV Hydration (IV Drip Bar), Hormone Replacement Therapy (Testosterone, Estrogen, HGH), Aesthetics, and many other services.
Schedule a consultation today at our Panama City or Santa Rosa Beach location.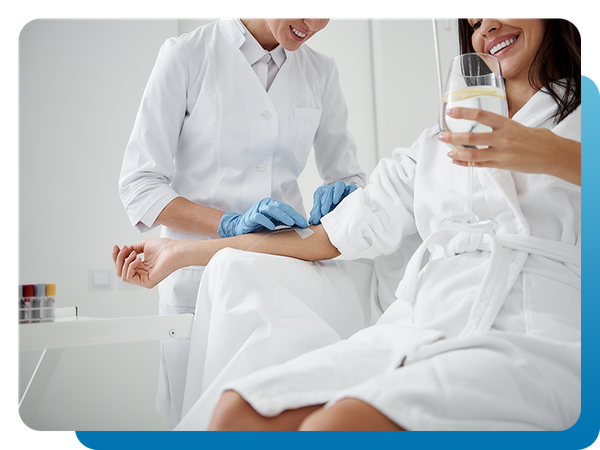 Look Younger, Feel Better, Enjoy Life Again!
From Non-Surgical Joint Regeneration to Advanced Aesthetics, Juvenate is dedicated to elevating our industry with customized care starting with you! When you walk into our office, you can relax and take a deep breath because our entire staff will go the extra mile to care for you. Explore our services and get in touch today at our Panama City or Santa Rosa Beach location.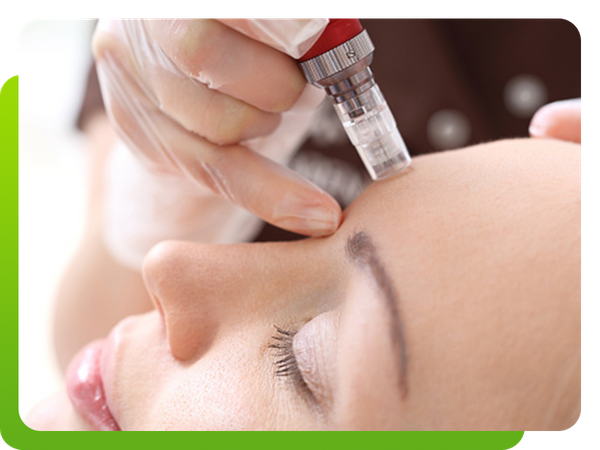 The Face Says It All!
Show the world the face you want it to see. Our combined experience is sure to make you comfortable and at ease while being treated at Juvenate. Your face is our priority - and always will be! So whether you're looking for a little plump, tightening or a new skincare regimen, we're here for you. Quality Without Compromise.
What we do:
Neurotoxins, Fillers, Microneedling (Vampire Lift), Lip Flip + so much more!