Juvenate
Health & Wellness Center
Welcome to Juvenate, where we take pride in being a premier provider of World Class Non-Surgical Joint Rejuvenation, offering effective joint pain treatment that can transform your life. Our specialized solutions also extend to Sexual Enhancement, providing comprehensive treatment options for conditions like Erectile Dysfunction.
As your trusted Primary Care Clinic, Juvenate is dedicated to meeting all your health and wellness needs. Our wide range of services includes Concierge Medical Service, ensuring personalized and attentive care for each patient. For those seeking to achieve their ideal weight and wellness goals, we offer Medical Weight Loss programs designed to deliver sustainable and life-changing results.
At our state-of-the-art IV Hydration (IV Drip Bar), you can experience the revitalizing effects of essential nutrients delivered directly into your bloodstream, promoting overall well-being and optimal performance. Additionally, we provide Hormone Replacement Therapy (TRT, HRT) to address hormonal imbalances and restore vitality and energy.
Enhancing your natural beauty and confidence is another aspect of our expertise. Our Aesthetics services, (Microneedling, Botox, Fillers) offer innovative and non-invasive solutions for rejuvenating your skin and achieving a radiant complexion.
Experience our exceptional services and book your consultation today at one of our convenient locations in Panama City or Santa Rosa Beach. Our team of skilled and compassionate professionals is ready to guide you on your journey to improved health, well-being, and enhanced vitality. Let Juvenate be your partner in embracing a healthier and happier life.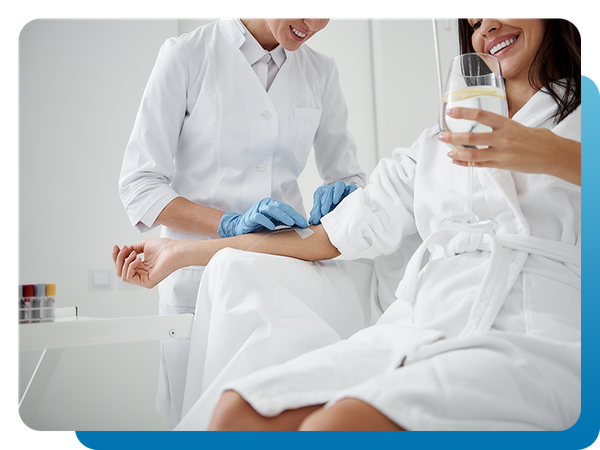 Look Younger, Feel Better, Enjoy Life Again!
Experience the finest in Non-Surgical Joint Regeneration and Advanced Aesthetics at Juvenate. Our dedication to customized care ensures an elevated experience, tailored just for you! Step into our office and feel at ease as our attentive staff goes the extra mile to provide exceptional care. Discover our wide range of services and reach out to us today at our convenient locations in Panama City or Santa Rosa Beach. Elevate your well-being with Juvenate!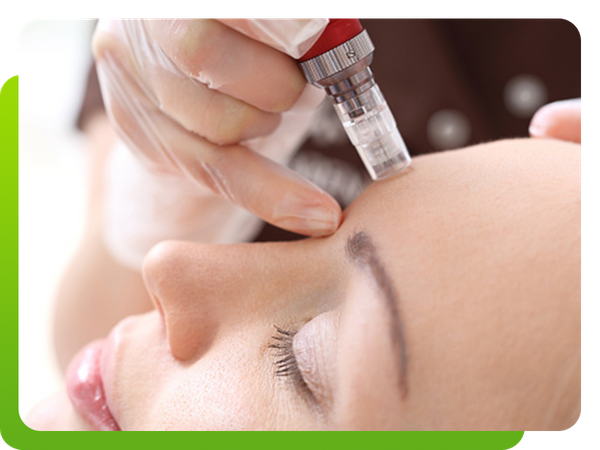 The Face Says It All!
Unveil your desired image to the world with Juvenate! Our extensive expertise ensures your utmost comfort and relaxation during your treatment. Your facial needs are our top priority, and our commitment to quality is unwavering. Whether you seek plumping, tightening, or a new skincare routine, our dedicated team is here to serve you.
Discover our wide array of services, including Neurotoxins, Fillers, Microneedling (Vampire Lift), Lip Flip, and much more! Experience exceptional quality without compromise at Juvenate. Start your journey to radiant beauty today!