Acoustic Wave Therapy
Acoustic Wave Therapy (Shockwave, Pulsewave, Gainswave) treatment can lead you to a healthier, stronger erection. If you or your loved one is noticing early signs of erectile dysfunction, such as having trouble keeping an erection or taking ED medications, acoustic wave treatment may be for you. At Juvenate, we offer acoustic wave therapy as an effective, non-invasive treatment for erectile dysfunction.Get a firmer, healthier erection with this new and innovative solution for men suffering from erectile dysfunction.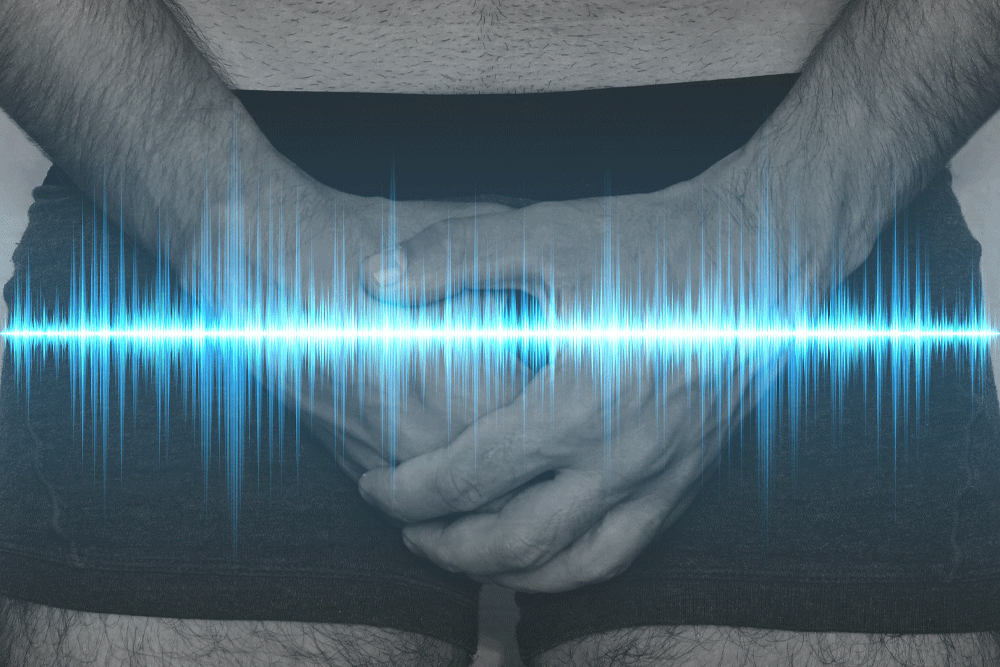 Enhance Sexual Performance with Acoustic Wave Treatment
What is Acoustic Wave Therapy?
For many men, one of the most common causes of erectile dysfunction is the lack of blood flow to the penis. Blood gives the penis rigidity and firmness when erect. However, if there's a problem with the blood flow to the penis, this can lead to a weaker erection. Acoustic wave therapy uses low-intensity acoustic waves to trigger a process called neovascularization in the penis. Neovascularization is when new blood vessels form naturally and help improve blood flow to the erect penis to help with firmness and more spontaneous erections.
Enjoy Long-Term Results and Improved Sexual Performance
Performed by highly-trained medical providers at Juvenate, acoustic wave treatment is an all-natural and clinically proven ED treatment that uses low-intensity shockwaves to enhance male sexual function and performance. At Juvenate, our team of medical providers has years of experience practicing men's health and wellness. Our medical solutions are individualized for each patient, meaning we're committed to helping you find a treatment plan that fits your needs.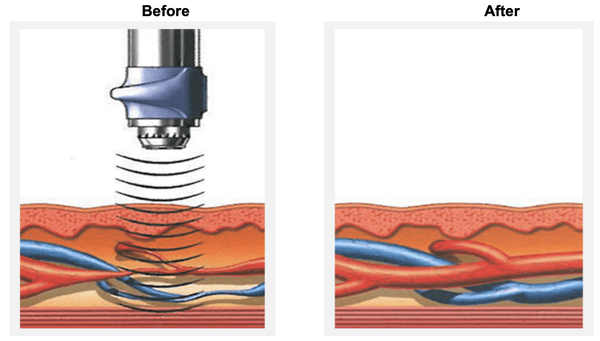 The Importance of Proactively Treating Erectile Dysfunction
As with any medical condition, the sooner erectile issues are diagnosed and treated, the better the outcome for the following reasons:
Early or proactive treatment makes it easier to identify the problem, correct it, and prevent future deterioration, which is a natural progression of the condition
Disuse of the organ progresses the loss of function and deterioration of healthy tissue
Erectile issues aren't just a sexual problem. A fulfilling sex life can lead to greater satisfaction in many other aspects of life, including social, family and work relationships.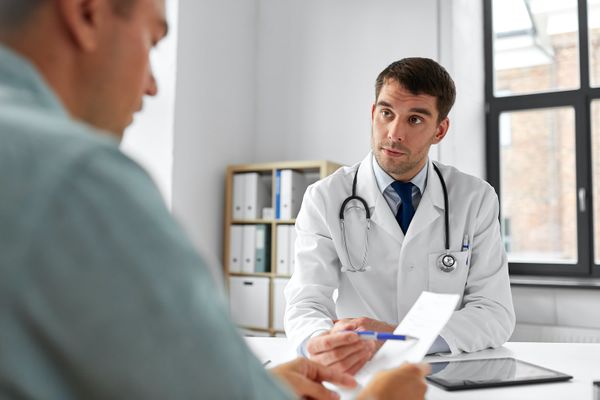 Choose Experienced Medical Professionals for Your Acoustic Wave Therapy
There is hope for all men to experience sexual satisfaction even if they currently struggle with erectile dysfunction. The highly trained medical staff at Juvenate treats each man according to the specific needs he presents. Our acoustic wave treatment program is a natural, clinically-supported ED treatment that provides long-term improvements. We have years of experience treating men with sexual health issues with programs tailored to them.
Schedule an Appointment
Juvenate's Men Clinic is created to help treat the most personal of men´s health problems. Our medical providers focus specifically on male wellness and with a line up of revolutionary procedures. Juvenate is changing the way people think. Our unique approach educates and empowers our clients while offering solutions they can trust. We look forward to being your ally and boosting your sexual performance!